National Energy Research Scientific Computing Center
Computing at NERSC
Now Playing
A small sample of jobs running on NERSC supercomputers right now.
'Bubbles' the Cray-2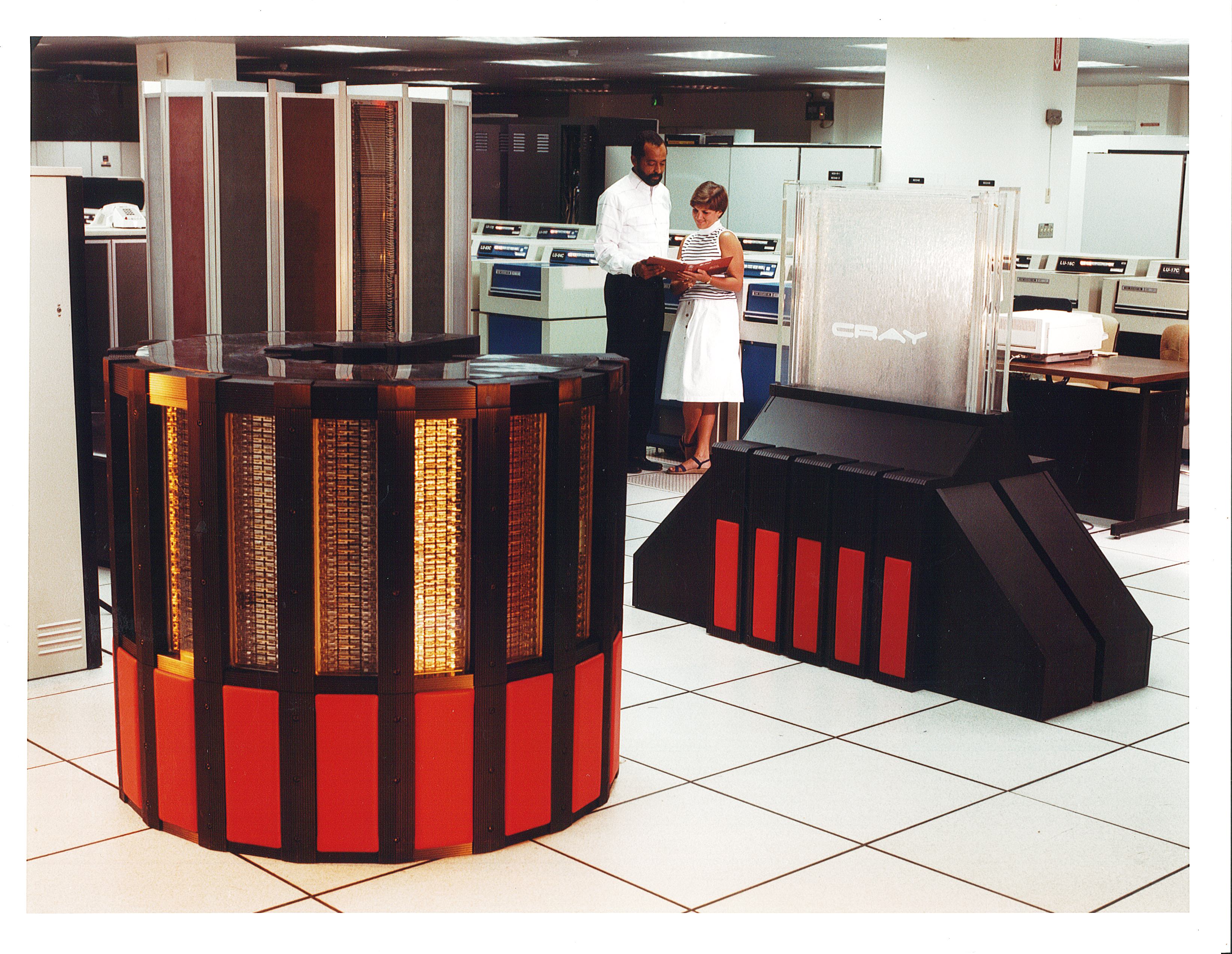 In 1985, NERSC was the first to install the Cray-2, then the fastest computer in the world. Today, just about any mobile phone has more processing power. The Cray-2 was nicknamed "Bubbles" for its unique liquid cooling system.
Science News
Center News
User Announcements