Carver IBM iDataPlex
NOTE:  Carver was decommissioned on September 30, 2015. Users can run their Carver workloads on Edison.  Please see Retirement Plans for more information.
Carver Status: Up
Carver, named in honor of American scientist George Washington Carver, is an IBM iDataPlex system. Each node contains two Intel Nehalem quad-core processors. The system's theoretical peak performance is 106.5 Teraflops/sec.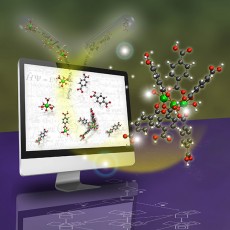 Scientists at DOE's Pacific Northwest National Laboratory have determined the individual reactions and the energy needed at each step to form the basic unit of a popular MOF. Read More »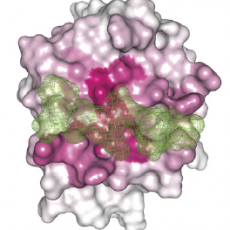 Using mathematical modeling methods traditionally considered the property of statistical physics and artificial intelligence, researchers at Harvard Medical School have developed a way to identify important cancer mutations. Read More »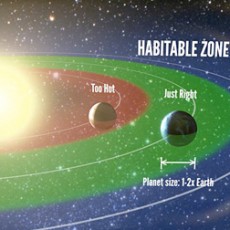 One out of every five sun-like stars in our Milky Way galaxy has an Earth-sized planet orbiting it in the Goldilocks zone—not too hot, not too cold—where surface temperatures should be compatible with liquid water, according to a statistical analysis of data from NASA's Kepler spacecraft. Read More »