Computing at NERSC
Now Computing
A small sample of massively parallel scientific computing jobs running right now at NERSC.
NERSC Help Line: 1-800-666-3772


Did You Know?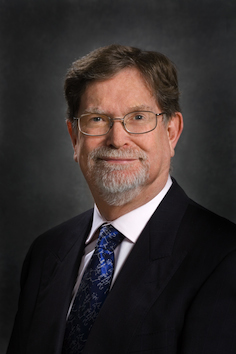 George Smoot, professor of physics at UC Berkeley & an astrophysicist at Berkeley Lab, won the 2006 Nobel Prize for physics for his cosmic microwave background radiation data analysis. He used NERSC supercomputers to confirm predictions of the Big Bang theory.