Computing at NERSC
Now Computing
A small sample of massively parallel scientific computing jobs running right now at NERSC.
NERSC Help Line: 1-800-666-3772


Did You Know?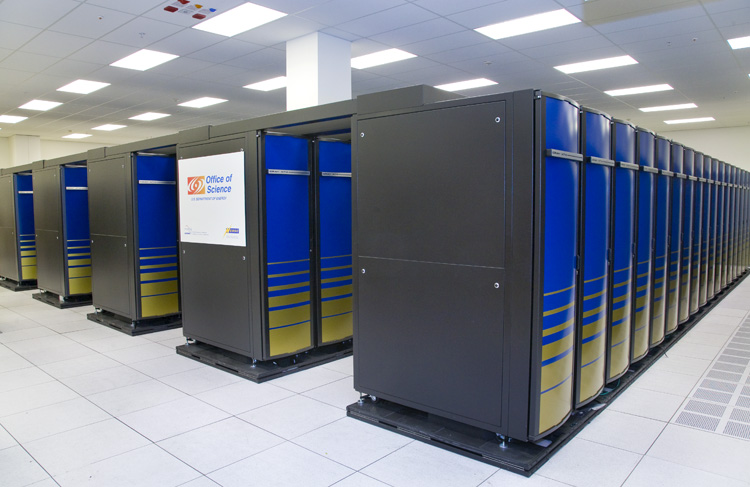 In May 2012, NERSC's Franklin system, a Cray XT4, retired after 5 years of service. In 2007 Franklin was ranked 9th on the TOP500 list of the world's fastest supercomputers.